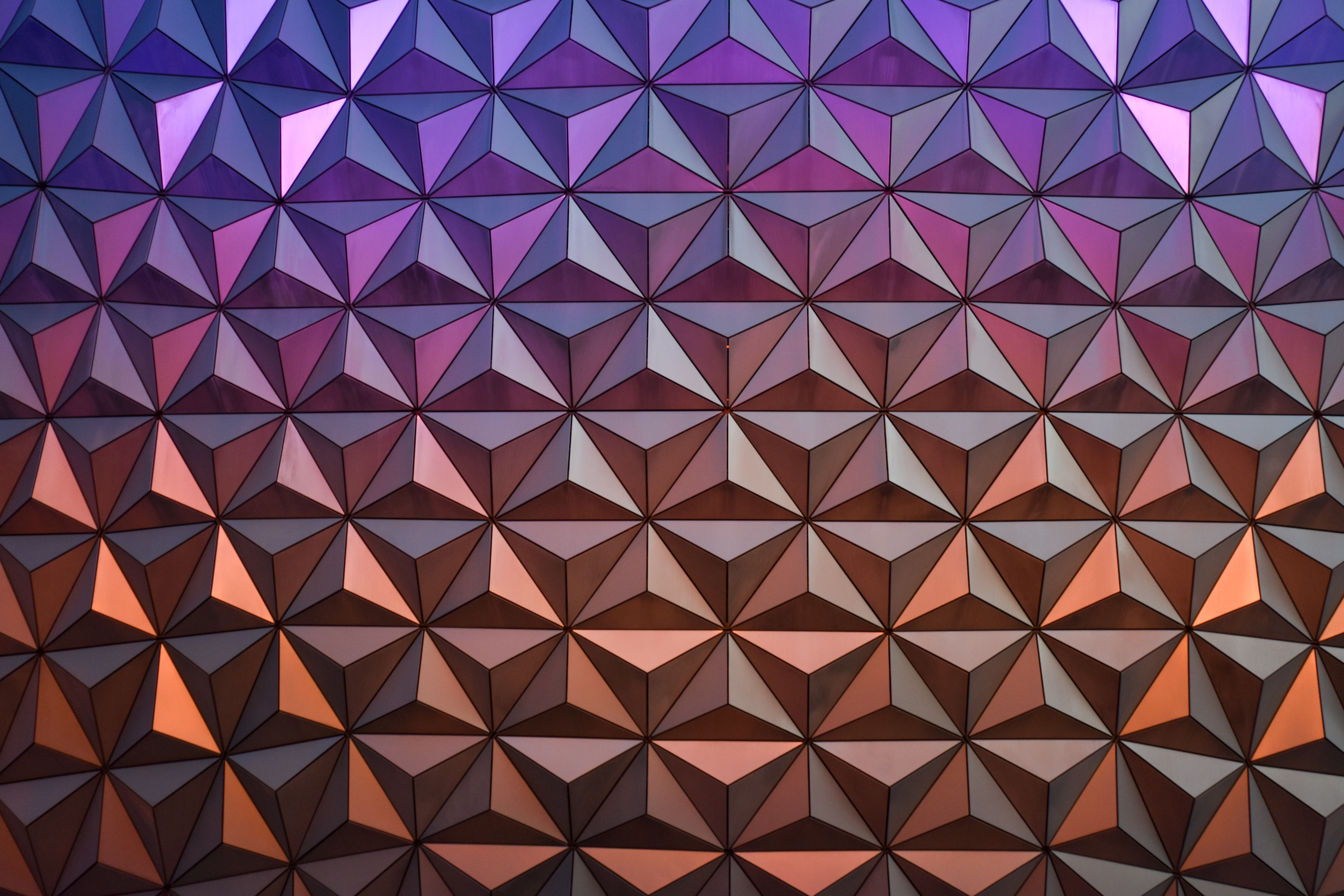 Free 'Matcha Chai Latte Mix' with orders above $50.00
Buy Quality Matcha Green Tea Powders
We offer 3 categories of organic matcha products – Pure Matcha, Matcha Blends and Matcha Bundle Deals.
Pure Matcha
We offer organic matcha green tea powders, harvested and manufactured in Japan. These products contain absolutely nothing else other than 100% pure matcha powders. Organic ceremonial matcha is the highest grade matcha made from young and supple leaves of the first annual harvest in Spring from the matcha plantations in the Kagoshima region of Japan. Organic culinary matcha is usually made from more mature leaves of the second or later harvests from the same region in Japan.
All these pure matcha powders follow the same highest standard and certified manufacturing processes for utmost purity, authenticity and genuine flavor. All the three matcha variety are Yabukita cultivar of Japan, the first officially certified and recognised matcha tea by Japanese Agricultural Society. Buy our pure and organic matcha products with confidence that you are buying quality without any compromise!
Organic Matcha Blends
Pinnacle Matcha has also hand crafted, blended and packaged unique matcha blends in Sydney, Australia, that still offer the goodness of organic matcha enhanced with other natural ingredients.
Sweet Matcha Powder is 100% organic matcha with hint of sweetness from organic rapadura sugar. Rapadura sugar is the healthier form of sugar as it is unrefined and contains natural molasses, rich in iron. It does not go through the refinement process of white sugar and hence retains the natural goodness of cane juice. It has a slight caramel flavor. Sweet Matcha powder is best for instant shakes, smoothies, cakes, desserts, cereals, pancakes, etc.
Matcha Chai Late Mix is a unique blend of organic matcha combined with traditional chai spices such as cinnamon, cardamon, clove, ginger and star / anise. All ingredients are organic. This is best of the two worlds – rejuvenating matcha mixed with healing and detoxifying chai spices. This blend is best for daily lattes to put a spring in your steps and boost alertness and immunity.
All our products come with Free Shipping within Australia and Money Back Guarantee. We also ship worldwide. Please choose your currency below to see prices in local currency. While these products come in standard sized packaging, we also supply bulk matcha for your consumption, shop or cafe. Please contact us for further inquiry.